Ed Tech isn't dead, it just smells funny…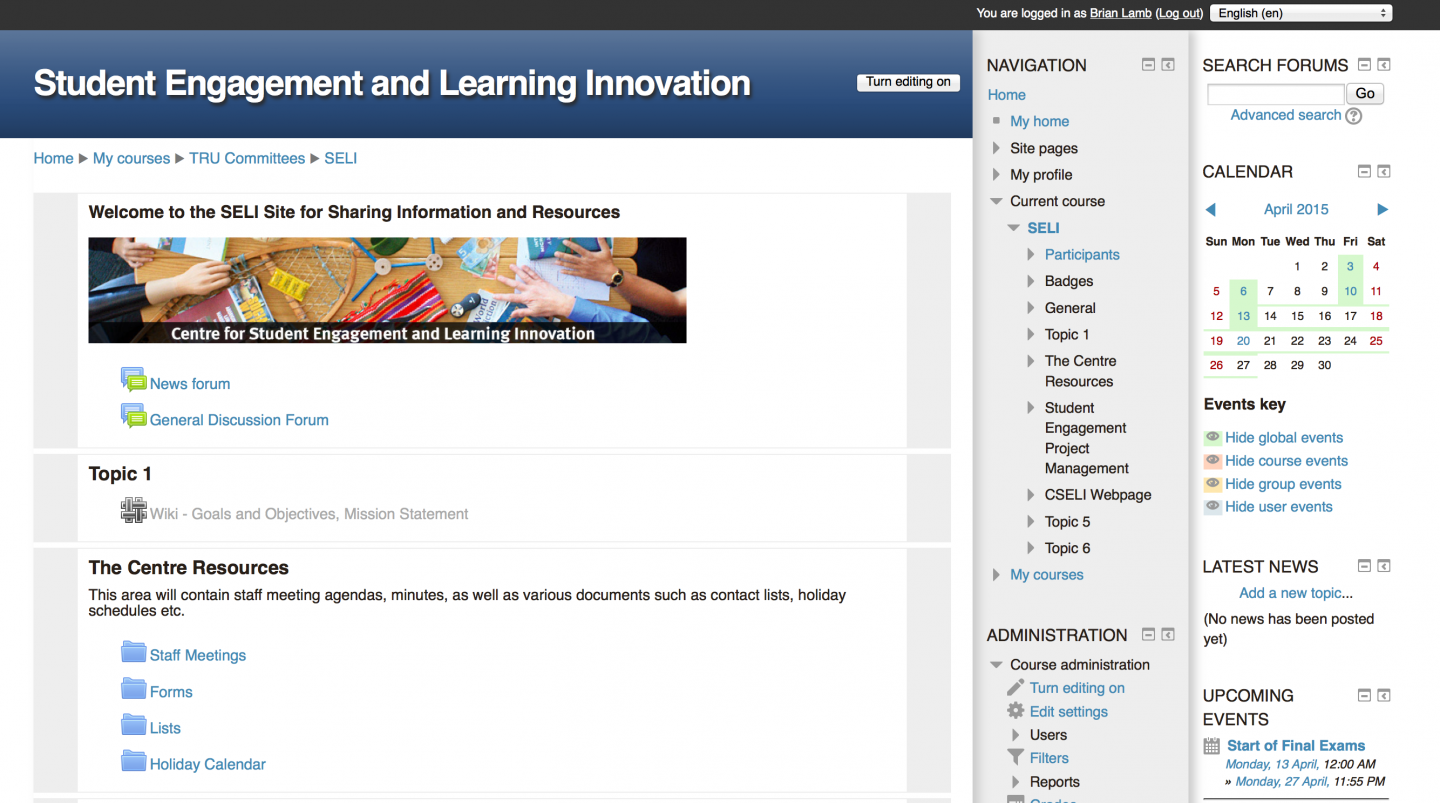 Limitations of any Learning Management System
Create silos: lock students out of their own courses on completion, actively prevents drawing of connections across topics, courses, programs
When compared with other popular online environments, perceived to by clunky and unintuitive to use
Complex and difficult to support
They do nothing to promote development of digital and online literacies (by students, and he institution itself), they are designed to prevent the sorts of interactions that develop them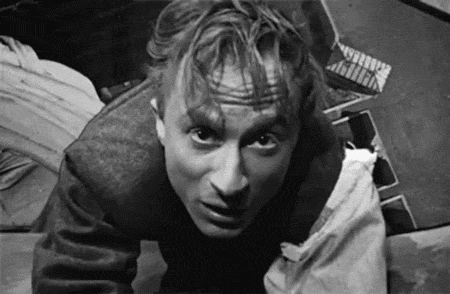 Indie open ed tech is in a sorry state, then open ed techies need to rethink their approach. What kind of invitation are we extending to new users?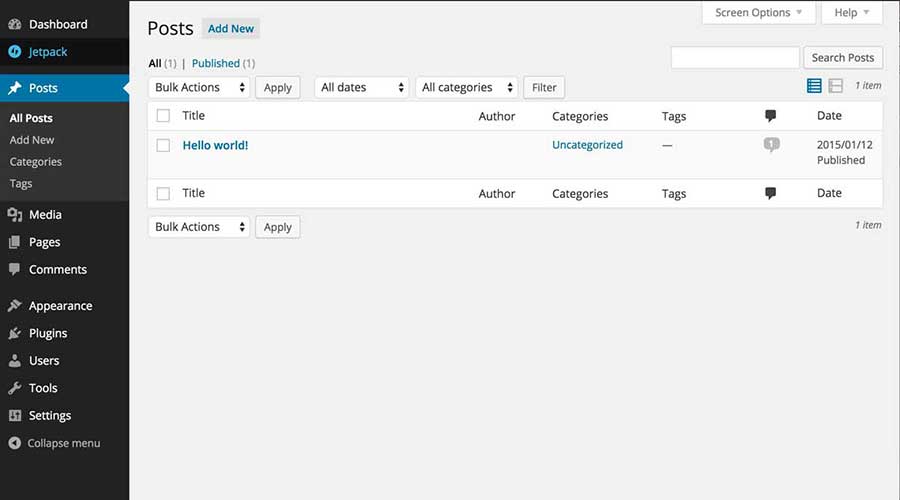 We have to acknowledge that we have not done enough as educational technologists to ease people into open spaces. Handing someone a fresh WordPress install is intimidating. And it feels like a burden to most people who just want to share their stuff.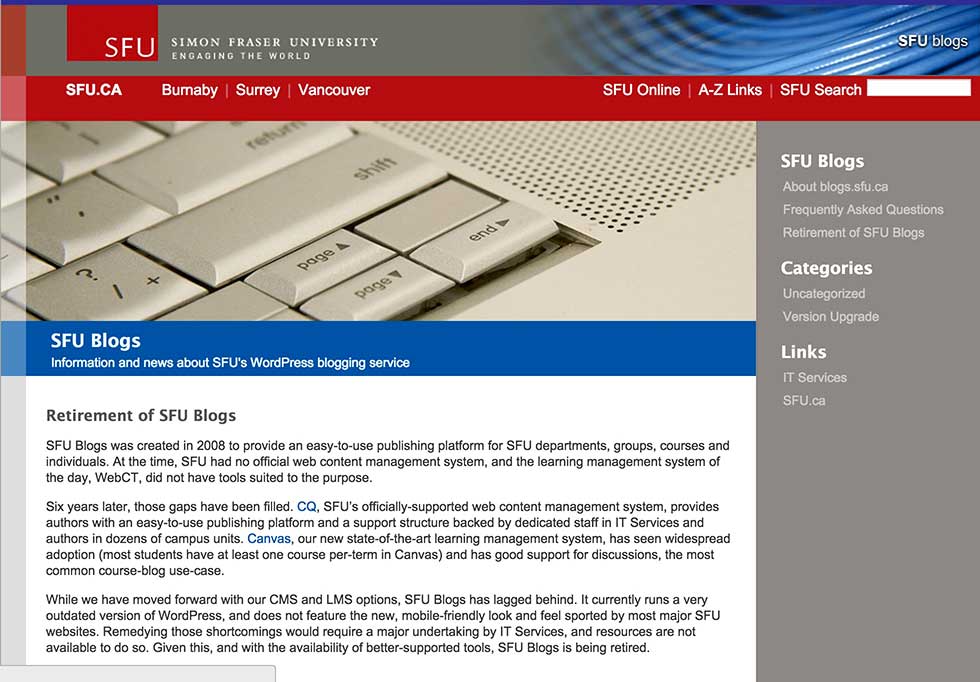 Smallest/Simplest ? Possible/Portable ? Open/Online ? Learning/Living ? Tool/Technology ?
Designed with two core principles in mind:
make it as easy as possible to post activity to the open web in an appealing and accessible way
allow users to do so without creating accounts, or providing any required personal information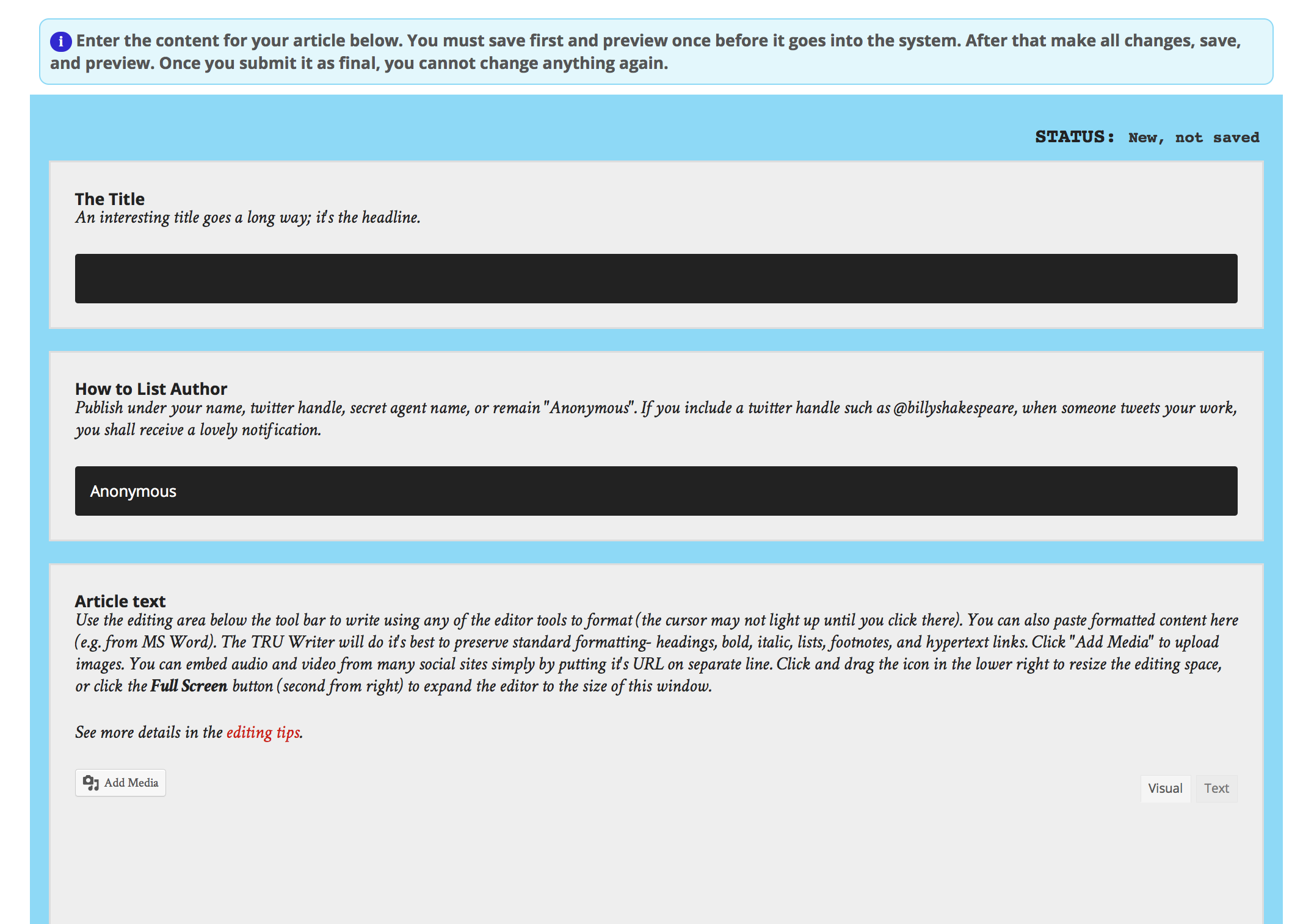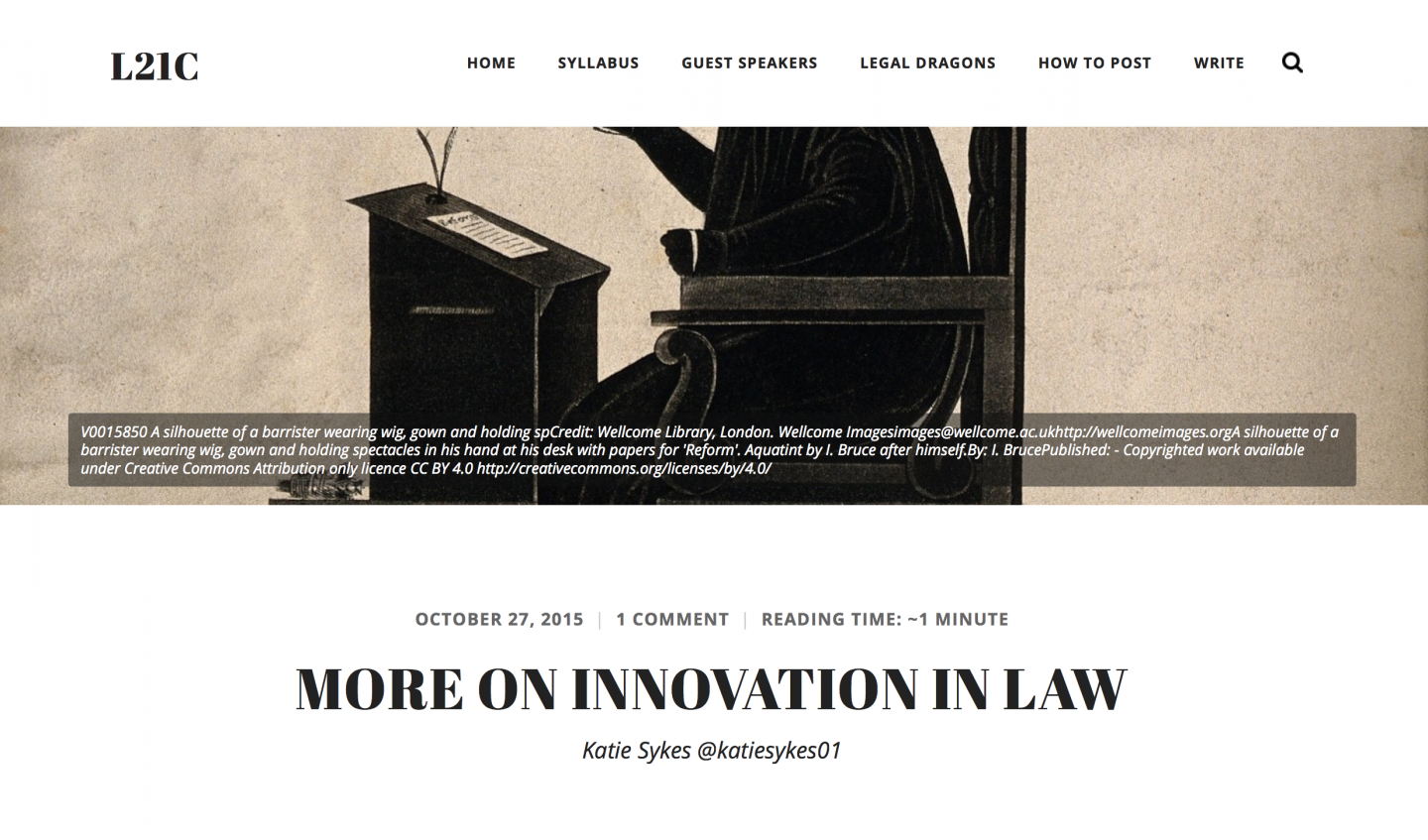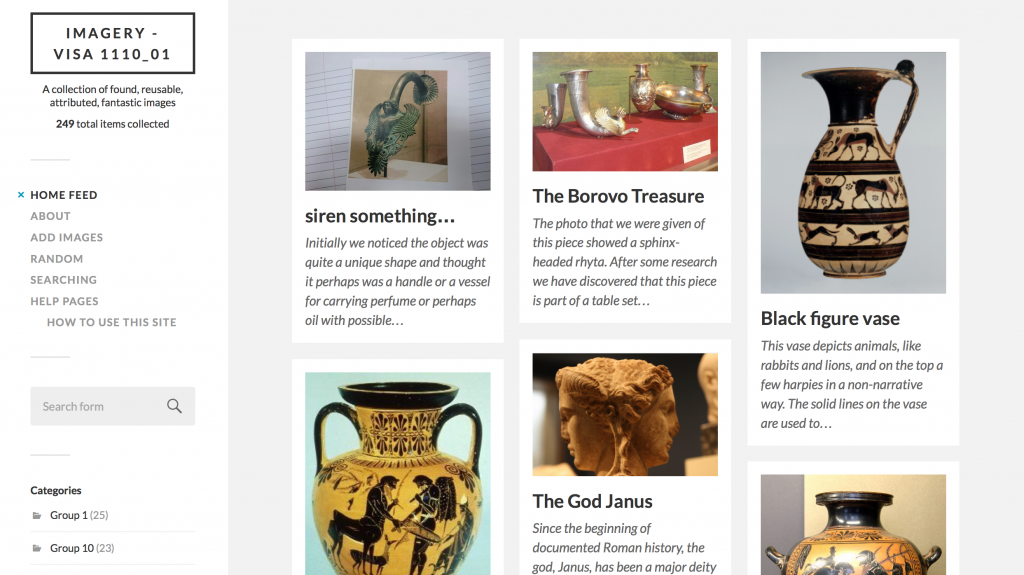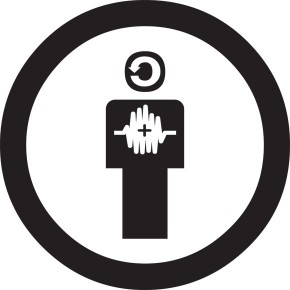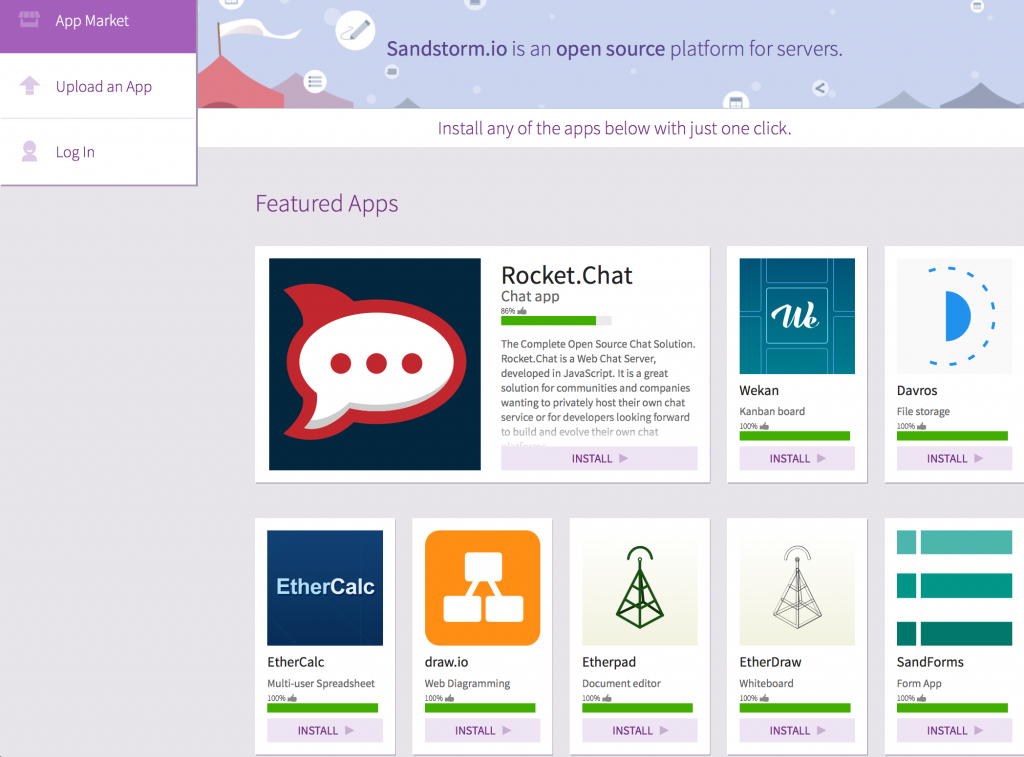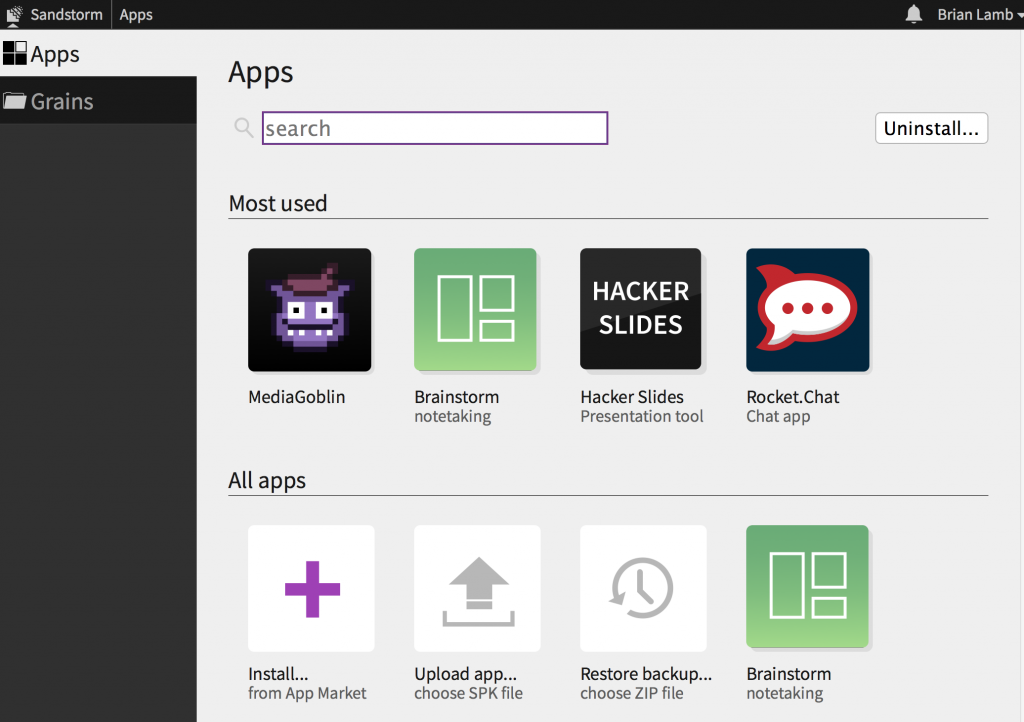 We can share themed, configured, pre-set applications in seconds!